Sports Activities:Our facilities are all available for international students to enjoy such as basketball courts, volleyball courts, track and fields, multi-function rooms and clubs. We offer free table tennis, badminton, skipping rope, shuttlecock and other supplies for international students to use.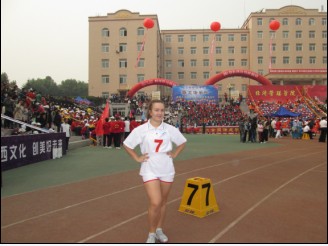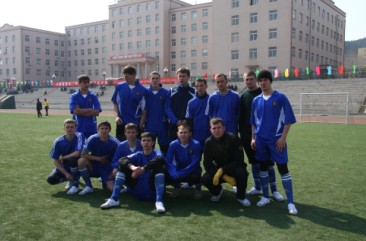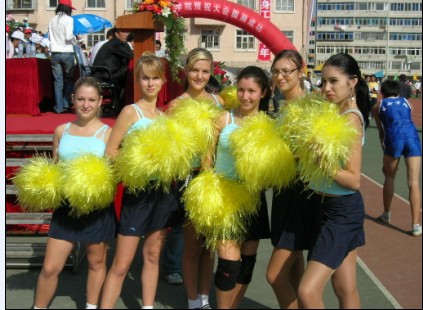 Competitions and Parties:The school of International Education will hold speech contests, walking festival, a graduation party, Chinese singing contest, and fun games on a regular basis which are aimed to enhance the extracurricular lives of the international students.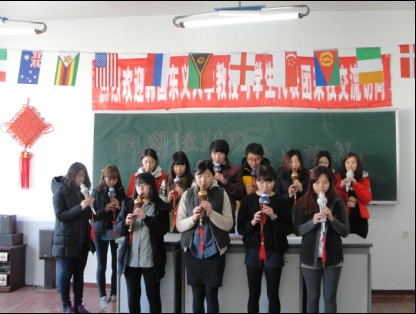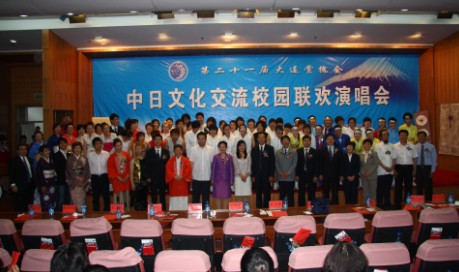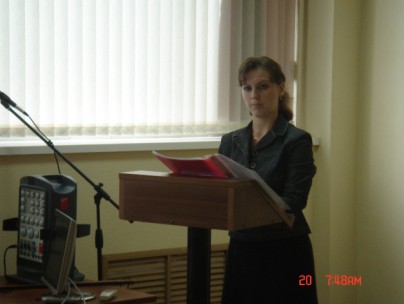 Language Practice:We organize visits, tours and some other language practice activities in each semester for our international students.